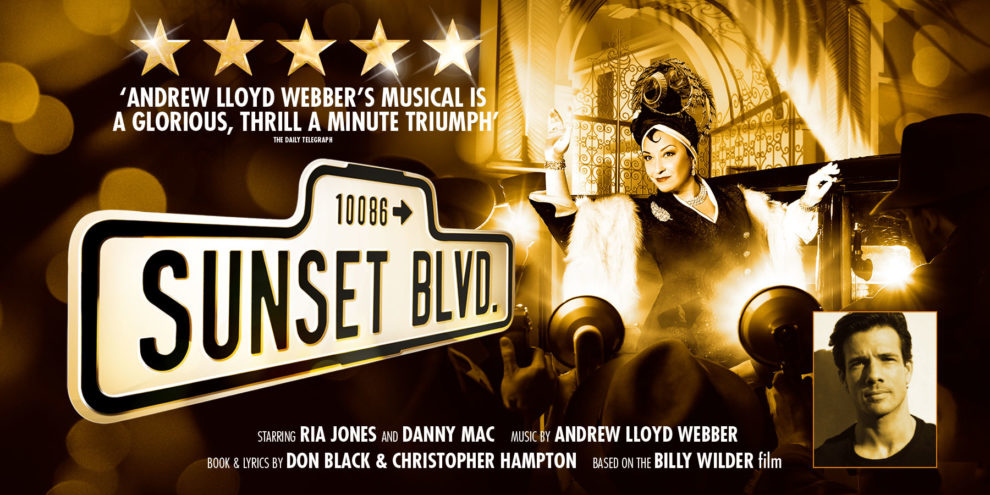 Sunset Boulevard -Film Noir
1950
Director: Billy Wilder
Stars: William Holden, Gloria Swanson, Erich von Stroheim

Joe Gillis is an unsuccessful young scriptwriter and facing financial difficulties. Once he was chased by debtors, he ran into Norma Desmond's house. Norma is an ageing silent film star, but she wants to get back in the limelight, so she asked Joe to help her with her script. Norma makes Joe stay in the house with her, later on, she falls in love with him. Joe doesn't feel happy with the situation, but he struggles between freedom and money.
The whole story is kind of insane for me. There isn't a favourite character of mine, but Joe Gillis is better than others. (Which is kind of normal in film noir, the leading character is the best, but not really likeable.) Although he was thinking of lying Betty, he finally tells her the truth.
The music helps the audience know what is happening, especially with the shocking news.
The film noir elements of this movie contents: The whole movie has gloomy lighting, it gives Norma's house an outdated look. The story is set in Hollywood (urban location), and it leads to an unhappy ending.
The shots of this movie: At the end of the movie, after Joe let Betty left Norma's house is using a low angle to shoot Norma, but it doesn't let her seem big. Then, the director used a high angle to shoot Joe. I think this scene is interesting because that both of them seem small. However, Norma controls the money, Joe holds Norma's heart.
Max gave me a lot of surprises. At first, I thought he is the one who is a normal person, like a background setting. But actually, I think he might be the one who called the police (at the end of the film), just to let the cameras be in front of Norma. The whole movie is a real classic!