The Children of the New Forest -Captain Marryat
Oxford
Historical Fiction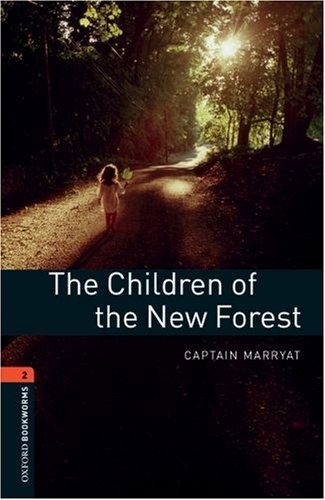 Overview
Edward belongs to the Beverley family, he is the biggest brother, and he has one younger brother and two younger sisters. Their father is dead because he fought for the king. In 1647 England, King Charles I was in prison, and Cromwell had taken over. Therefore, the Beverley children should not let Cromwell's men find them and also couldn't tell anyone their family name.
Opinion
I do love to see historical novels, as I love to see the plot which helps me imagine that time. Although the paragraphs are short, I can still feel the danger the kids are facing. At the time of the book's historical background, the ruler of one's country had lots of power that citizens couldn't fight against easily.
Favorite Part
In the children's early years in the New Forest, the author described clearly how old Jacob, one of the servants who served Edward's father before, teaches them to survive in the New Forest. Every child had their own duties, so they can live together without others' help. I can feel the combination of Edward and his siblings.
Least Favorite Part
The part I don't like so much about the book is after Edward decided to go to France to find Charles II, so he left Patience, his lover. When I turned the page to the next chapter, Edward had returned to the New Forest 9 years later. The story jumps too fast. Another point is Patience didn't marry anyone in the past 9 years. It wasn't realistic in the historical background.